TACOS & TEQUILA HAPPY HOUR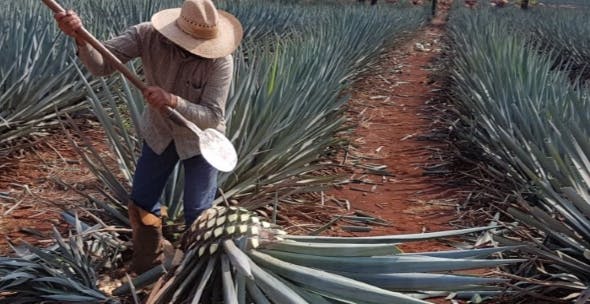 FEATURING OUR HAND-PICKED BARRELS OF EL TESORO TEQUILA
Wednesday, March 18, 2020
5 - 7 pm
Join us for a celebration of two of our favorite things: Tequila and tacos! Be the first to try our two, single barrels of this legendary Reposado Tequila hand-picked by our Sommelier Sean Beck last year at La Alteña Distillery in the highlands of Jalisco. He went through dozens of barrels with El Tesoro Owner/Master Distiller Carlos Camarena to select these two memorable expressions. See why we call El Tesoro Tequila the best in México! On Wednesday, March 18, Sean will lead a tasting of these delicious spirits and share exciting cocktails. Of course, at Hugo's, we never forget the food! Let us show you why a well-made taco on a fresh-ground corn tortilla is magic.
$39 per person plus tax & gratuity
Click HERE to purchase tickets!